Honeywell Expands MaxPro Line of EquIP Cameras and Video Management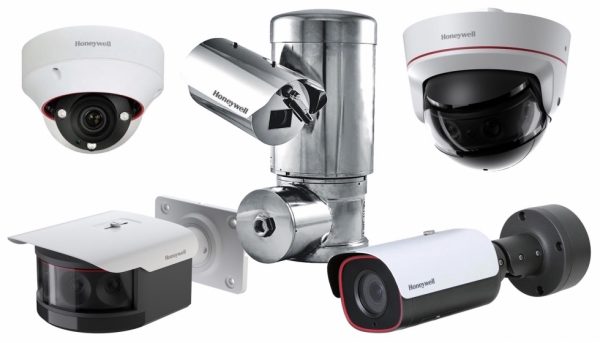 The manufacturer has developed bulletproof devices, vandal-proof minidomes with IR, multisensor and resolutions of 6 and 8 MP, as well as explosion-proof PTZ cameras and 30x zoom.
Honeywell's equiIP series and MaxPro video management range have new types of cameras (bullet and minidome) higher resolution and compatible with new versions of NVRs and management to provide more integrated and efficient surveillance in complex environments , as they point out from the company
The new multisensor cameras of the equIP series cover larger surveillance areas with fewer devices, reducing installation costs, and thanks to MaxPro VMS it is possible to combine multiple images into one single image. high quality. In addition, these real low light day / night devices integrate video analysis, with Xtralis LoiterTrace and license plate recognition (Lapi), which improves the monitoring of the installation.
These systems provide high-quality, scalable video solutions that meet all business needs, and the equIP series and MaxPro solutions integrate with a wide variety of Honeywell products, including Pro-Watch access control systems and Win-Pak, to offer an integrated platform for connected buildings.
In this sense, the manufacturer has also updated its line of MaxPro NVR and Video Management (Vms) systems to make them compatible with the latest cameras in the equIP series. Like that, NVR MaxPro 4.5 integrates functions of 'failover' (in combination with MaxPro VMS) and automatic recovery of recordings after a connection failure, thanks to the local storage of the camera; On-demand live video viewing to reduce costs for remote connectivity and mobile features, including digital zoom and touch ID.
For its part, MaxPro VMS 450 supports the combined panoramic view from the new multisensor cameras of the equIP series, while with the thermal devices of this range, it offers alarms caused by temperature changes and visualization in Live multi-display, with streams up to 1080p, H.265 GPU rendering acceleration, transmission options over low-bandwidth networks, and synchronized playback between MaxPro NVR units.