EXPERTISE TO MEET YOUR REQUIREMENTS
Integrator of complex solutions specializing in low currents
Beyond Electonics Algeria is a multi-disciplinary study office, specializing in low currents: Fire Safety, CCTV, access control, anti-intrusion, sound system, videophone, TV / Doorphone distribution and hospital communication.
Our expertise in the field of weak currents in Algeria allows us to provide a quality of service respecting international standards of quality and safety.
Our values ​​are embodied by a desire to constantly evolve in order to meet the expectations and requirements of our customers in the areas of safety and prevention of risks to property and people.
Experience
Our main goal is to create a cohesive and consistent customer experience
Beyond Eletronics is a company that develops and maintains privileged relationships. at all key points of the customer journey to exceed your standards and those of your customers.
Quality
All our services respect international quality criteria.
Since its creation, Beyond Electonics has pursued a policy aimed at continuously improving the quality of its services and its relations with each of its customers.
Tailored
We offer fully personalized solutions to our clients.
Our customers choose our integrators for the courteous and personalized service of our technical advisers, the speed and competence of our certified engineers.
Availablity
The availability of our technical services is one of our performance measures.
This allows an increase in your production performance & the constant strengthening of your competitive and technological positioning.
Beyond Electonics Algeria offers a range of services that encompass the entire integration chain. This allows our customers a synergy of actions, monitoring and technological or operational support. Our service is articulated around 3 families of services: STUDIES AND ADVICE / CONDUCT OF PROJECTS / FOLLOW-UP RECOMMENDATION AND SAV.
he values ​​of our company have been strong since its creation. They guide our daily actions and constitute a common base for all the partners and teams of Beyond Electonics Algeria.
Your needs are as diverse as the buildings you design, construct or occupy. In addition, you do not have the same needs or the same constraints, which is why we offer you the solution that suits you: a solution specific to you.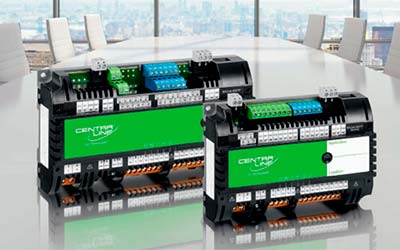 Horizontal integration
Vertical integration
Scalability of features
Communication between heterogeneous systems
Technical Building Management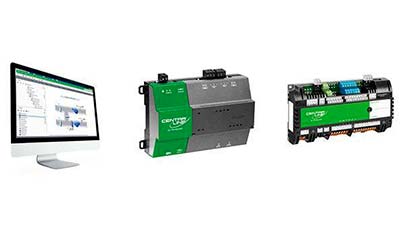 HVAC control [HVAC] Room regulation
Automation and automation
Optimal Energy Management
Lighting management
Centralized Technical Management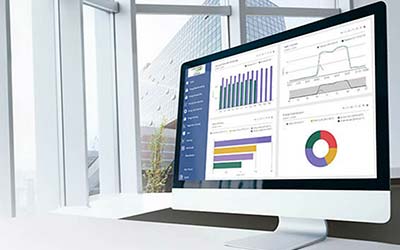 Remote management and remote control
Centralized Control
Supervision of technical devices
Remote control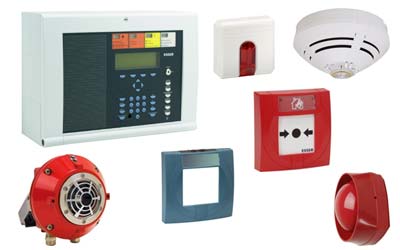 NF and EN54 fire detection
Gas detection
Alarm management
Management of emergency exits
Security intercom
Secured
High risks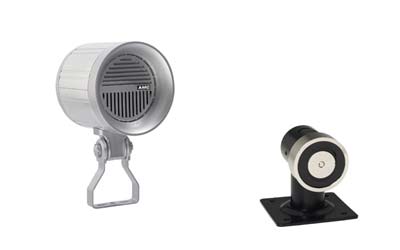 Signaling and Evacuation
Public Addressing
Show and installation audio
Evacuation
Industrial Intercom
Audio Discussion Systems
Simultaneous interpretation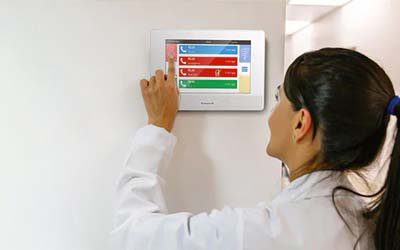 Sick call without audio
Sick call with audio
Wireless sick call
Sick call with Multimedia integration
Location of people
Voluntary call for help
Closed Circuit Television [CCTV]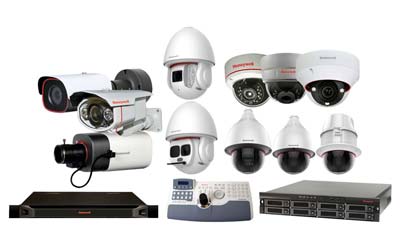 IP video surveillance
Perimeter monitoring
Digital recording
Image analysis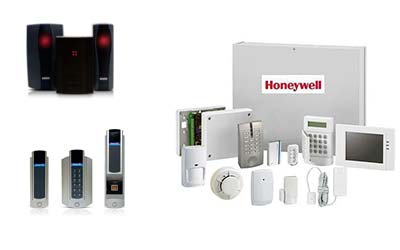 Access control
Flow control
Time management and clocking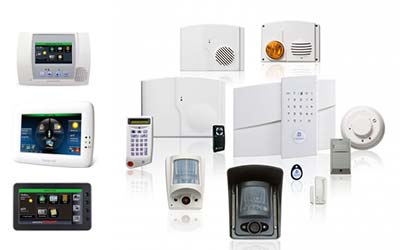 Burglary detection
Perimeter detection
Anti-intrusion
Protection of private life
Warning system
Dissemination of information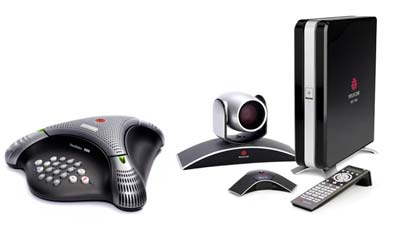 Audio Video Control
Videoconferencing / Videoconferencing
Telepresence / Sound
Cable TV
Tv-distribution
IPTV
Information system (Signage)
Networking and connectivity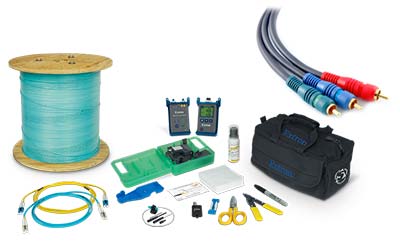 Telephone networks
IPBX / NCU
Wired network active
Active WIFI network
DECT / WIFI telephony
Unified Communication
Computer Networks
Certification and connectivity test
Fiber Optic Fusion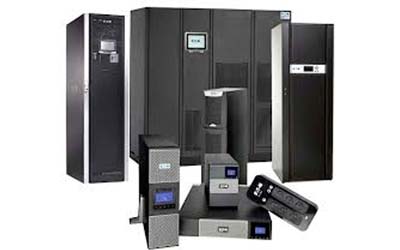 Inverters
Electrical cabinets
Energy management system
Energy saving system
Photovoltaic solutions
We are fully satisfied with our collaboration. Good continuation
"Support that meets our expectations and meets deadlines. Goodbye !!! "
evatis
New Erlea Plus kit Our new Erlea Plus kit for detached houses represents the perfect union between design and technology. Its robust and reliable devices adapt to the needs of the
evatis
New Ethernet touchscreen call station - ETCS   We are delighted to present our new Ethernet touchscreen call station - ETCS. Bringing a whole new intuitive way to use the VARIODYN
evatis
Honeywell Expands MaxPro Line of EquIP Cameras and Video Management   The manufacturer has developed bulletproof devices, vandal-proof minidomes with IR, multisensor and resolutions of 6 and 8 MP, as well